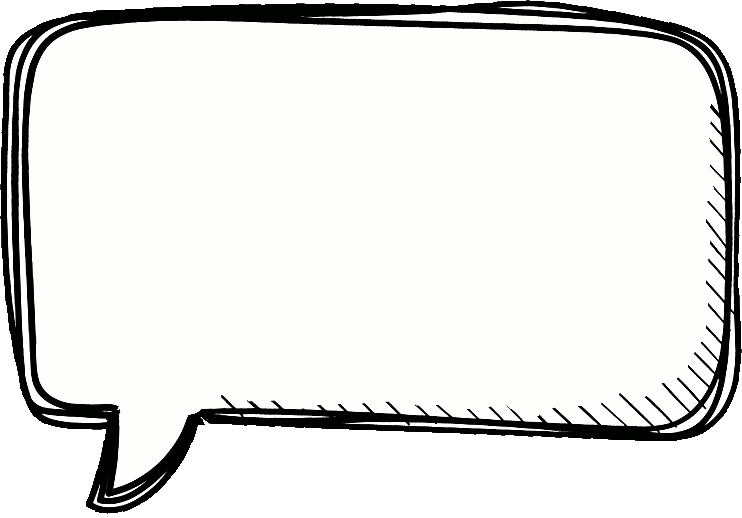 "Johnson...has certainly dealt us an excellent hand, at once exciting and intriguing, along with a nice sprinkling of wry humour."
- The Age
I've written two books for big kids (or "adults" as we call them in the biz). Now I've written my first ever book for kids.
This is my absolutely not-made-up story of my magical greatness.
I learnt my first trick when I was ten and now I'll teach it to you (plus a whole bunch more). You'll also meet Trixie, a magical mystery girl, the strange B.U.M (Brotherhood of United Magicians) and find out other Top Secret Stuff I can't reveal just yet.
​
This tale is so incredible, so unbelievable, you'll swear I'm making it up.
But you can trust me, I'm a magician ...
​
Tricky Nick is out in 2020 through Pan MacMillan.
​
​
​
Tricky Nick - Melbourne Magician 2019