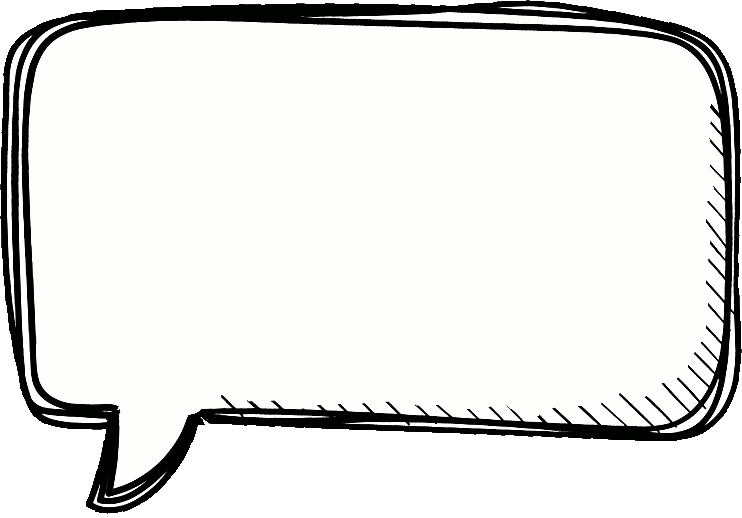 "Tricky Nick is a simply awesome children's entertainer. This is top quality entertainment that packs a huge laugh!"
- City News
Make Your Event Magic
No event is exactly the same, so why should every magic show?
If you're looking for a touch of insane magic (or magical insanity) for your event, get in touch. I'm a Melbourne magician but I perform all over Victoria.
​
Packed with comedy and magic, my shows will have audiences and children giggling and gasping at the same time.
​
I'm also a pretty great MC as well and love holding an event together like a big tube of magical super glue.
​
I've performed at shopping centres, birthday parties, christenings, bar mitzvahs, fetes, school holidays programs, folk festivals, book launches, movie nights, zoovie nights (movies at the zoo!), family fun days, movie festivals, marathons, Australia Day celebrations, Santa's arrivals, church fetes, parades, easter egg hunts, art exhibitions, libraries, swimming pools, charity events, ramadan festivities, comedy festivals, museum days, product launches, and well you get the idea.
Tricky Nick entertaining hundreds
Tricky Nick Up Close and Personal
Tricky Nick at Melbourne Magic Festi